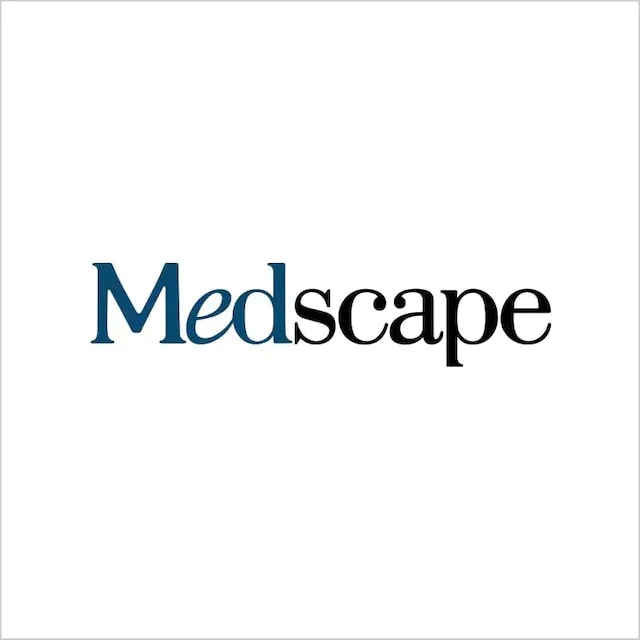 Effects of a campaign on young people's beliefs about electronic cigarettes
Summary and introduction
Summary
Introduction: Our study assesses the relationship between youth exposure to the U.S. Food and Drug Administration's national tobacco public education campaign, The Real Cost, and changes in risk perceptions and beliefs focused on countryside.
Methods : A nationally representative cohort study of young people was conducted from June 2018 to July 2019, consisting of a baseline survey and a follow-up survey. We performed logistic regressions to examine the association between campaign exposure and beliefs. Exposure was measured by self-report as the frequency of exposure to individual campaign advertisements about the health consequences of e-cigarette use and smoking.
Results: We found that increased levels of exposure to campaign advertising were associated with a significant increase in the odds of reporting agreement with campaign-specific beliefs. Positive outcome patterns were found in multiple items selected by specific advertisements, while unrelated beliefs were not associated with ad exposure.
Conclusion: A sustained national tobacco public education campaign can change beliefs about the harms of e-cigarette use and smoking among young people. Combined with other findings from The Real Cost evaluation, the results indicate that mass media prevention campaigns continue to be an effective and cost-effective approach to reducing the health and financial cost of smoking in the United States.
Introduction
Every year since 2011, cigarette smoking among young people in the United States has declined, with historic lows in recent years.[1–3] In 2019, only 2.3% of middle-aged children and 5.8% of high-school-aged youth reported having smoked a cigarette in the past 30 days, compared to 2011 rates of 4.3% and 15 .8%, respectively.[3] Although this low rate of use is the culmination of years of tobacco control efforts, the rapid increase in e-cigarette use has introduced nicotine to a new generation of young people. Rates of current e-cigarette use increased rapidly from 2017 to 2019: while 11.7% of high school youth in 2017 reported having used an e-cigarette in the past 30 days, 27.5% reported the same behavior in 2019.[1,3–5]
Effective national tobacco control strategies employ a combination of efforts—public education campaigns, smoke-free laws, taxes, and graphic warning labels, among other measures—to reduce the prevalence of smoking in the population.[6,7] Policy changes, such as smoke-free laws, tax increases, or purchase age laws are usually one-time actions that have a lasting effect on people.[6–8] Public education campaigns are ongoing efforts that require considerable effort and resources, but can adapt to an ever-changing media environment and tobacco products.[9] With the development of new tobacco products, such as e-cigarettes, and new media platforms, such as ad-free streaming services, it is imperative that educational campaigns are evaluated regularly to determine if strategies are effective. The United States Food and Drug Administration's (FDA) Center for Tobacco Products produces a youth smoking prevention campaign, The Real Cost, which aims to stop young people from smoking cigarettes and e-cigarettes. Our study examines early evaluation results of the expanded campaign related to both cigarettes and e-cigarettes.[10]
Increasing youth risk perceptions and agreement with beliefs about the harms of cigarettes and e-cigarettes indicate progress toward reductions in use and initiation. However, perceptions and beliefs can be affected by external influences, such as new stories about the risk of e-cigarettes, and other respondent characteristics, such as age. Thus, demonstrating a relationship between exposure and agreement with campaign-specific beliefs is important to serve as an early indicator of campaign effectiveness. We used data from the first 2 waves of a national longitudinal survey of young Americans that took place in 2018 and 2019 to 1) examine changes in beliefs about cigarettes and e-cigarettes and 2) examine the association between self-reported exposure to The Real Cost advertisements (ads) and participants' agreement with the corresponding campaign-specific beliefs.