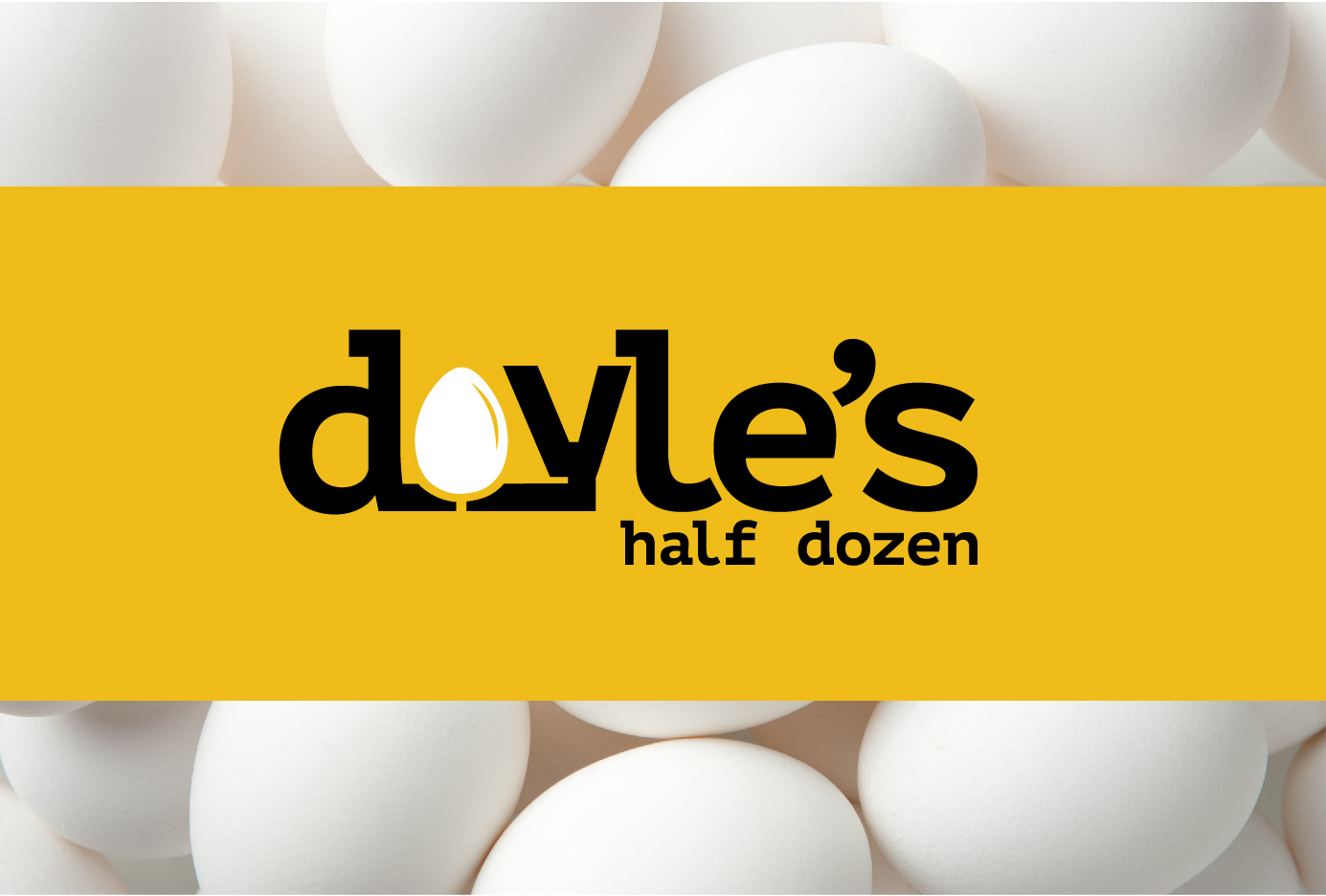 DHD: SD trip; two subjects by Mohler; Falls Creek report; social media effects; thunder thoughts
Cheers!
Happy American Independence Day! I decided to do a DHD today because it gave me more time to accomplish things after my vacation, which I will mention in the first topic.
I hope you are enjoying this 4th of July and that you can celebrate this great country of ours with your family and friends. God has truly blessed America. May we observe a moment of thanksgiving during this patriotic time, praising our Lord for enabling the great things that have happened in these 246 years in the United States.
Time in South Dakota
Karen and I had a great vacation at the end of June. We left Thursday June 23rd and drove straight to Rapid City, SD. The trip took 14 hours, but we enjoyed seeing parts of the country we had never seen before. I've been through Kansas several times, but not that far north of the Sunflower State. I've never been to Nebraska either, or South Dakota.
We took the road off the beaten path and enjoyed seeing lots of farmland and small towns throughout this trip. I admit that a younger me would not have enjoyed this trip to SD, but I have come to appreciate rural America. Seems like a simpler life, although I'm sure it's not, but I enjoyed seeing various barns (both rustic and modern), as well as walking through some nice town centers with facades of small businesses, municipal buildings, and churches (lots of Lutheran churches in Nebraska, by the way).
To sum up our time in South Dakota, we did everything, especially Mount Rushmore. Enjoyed learning some of the history behind this gigantic mountain sculpture. The Black Hills offer beautiful landscapes. The Needles Highway through the Black Hills was a personal favorite. It reminded me of the road we took last year from Durango to Ouray in Colorado. The incredible mountain scenery and impressive rock formations make Needles Highway and the Black Hills one of the most beautiful places in the country.
Another highlight of our trip was going to Spearfish Falls near Sturgis. There are a few waterfalls in this area, but Spearfish Falls dominates all of the falls. It is an 80 foot waterfall, located in a hidden canyon. It takes about a mile of walking to get to this beautiful setting, but I think it's worth it.
Two favorite things about this trip were the low population and the great weather. There wasn't much congestion on any of our routes, which were mostly on two-lane roads. And the temps haven't risen since the mid 80s. We even got cold one day when it was 57 degrees.
Mohler's book
I am reading Albert Mohler's book "Tell me the stories of Jesus". I had a few moments during the trip to read, and I appreciate this book. Mohler does not disappoint by sharing different aspects of the parables of Jesus. Most of the parables in the book are well known, but Mohler gives aspects of these stories that are not commonly considered. And it also offers commentary on lesser-known parables. I appreciate them even more.
I'll do a full review when I'm done. Sorry, but I'm a slow reader.
Mohler's answer on the vote
Mohler takes the month of July, as he usually does every year, to do his The Briefing podcast. On the Friday before his break, he actually did two editions of The Briefing, one of which a special on the news of the Supreme Court overturning Roe vs. Wade.
But during his Friday regular episode, he had his usual characteristic of answering questions from the listeners. One listener, a teenager, asked Mohler what issues to consider when voting. I like this question, and I especially like Mohler's answer because that's exactly the answer I would give.
"…if I have to talk about just one problem, then I'm going to say the problem of life, the sanctity of human life, because that's at the very beginning," Mohler said.
He expands on the list of other important issues, but he and I are in complete agreement. I have mentioned in DHD several times in the past, I will not vote for a candidate who does not value the sanctity of human life, regardless of the election. And believe me, with the SCOTUS decision to cancel deervaluing human life becomes even more important.
I hope you agree with me and will never vote for a political candidate who promotes abortion. Perhaps you find disagreements with an opposing candidate, then leave the ballot blank if no other pro-life candidate is an option.
Please consider pledging never to vote for a candidate who does not value the sanctity of human life. There are other important issues, but human life is at the top of the list.
Falls Creek Report
Youth Weeks at Falls Creek Baptist Conference Center ended halfway through. After four weeks, there were a total of 2,745 spiritual decisions made with 1,369 professions of faith in Christ. There were also 236 students who responded to the call to serve in ministry and missions. It's a great report!
With four more weeks of summer camp in Falls Creek, keep praying for God to move among the young people who are sorely needed to impact the world for Christ.
One of the best articles on the impact of social media
You've read in previous DHDs that I was raving about Sarah Eekhoff Zylstra. Check out a Q&A article she wrote with Paul Poteat with Campus Outreach.
The article is titled, "Social media should come with a warning label."
Brian Hobbs, Baptist messenger editor, writes constantly about the dangers and concerns of social media, so I know he can appreciate what this article shares.
Poteat explains why her 13-year-old daughter is the only one in her school who doesn't have a smartphone. It also offers staggering facts by comparing the market of cigarette and beer producers to the net worth of Facebook.
Yes, this article is important reading.
thunder thoughts
Yeah, I'm happy with the offseason moves with the Oklahoma City Thunder. I'm intrigued by the four draft picks. I'm thrilled the Thunder are resigning Lu Dort, as well as offering Mike Muscala a one-year extension.
The summer league starts this week, so it will be interesting to see how the rookies and two- and three-year-olds perform.
As for who will no longer be on the list, I have a few ideas but I don't know for sure. I read that Isaiah Roby had been hailed. I believe Theo Maledon, Ty Jerome, Vit Krejci and JaMychal Green (recent pickup with a future Denver draft pick) will not appear on the roster next season.
When it comes to the Thunder's competitiveness next season, I find it hard to believe that the Thunder will do full tanking. I think this team will be similar to the 2009 Thunder, the franchise's second year, which lost to the Lakers in the first round. It was a competitive team, and this team should look like a similar level of competitiveness, barring significant injuries.