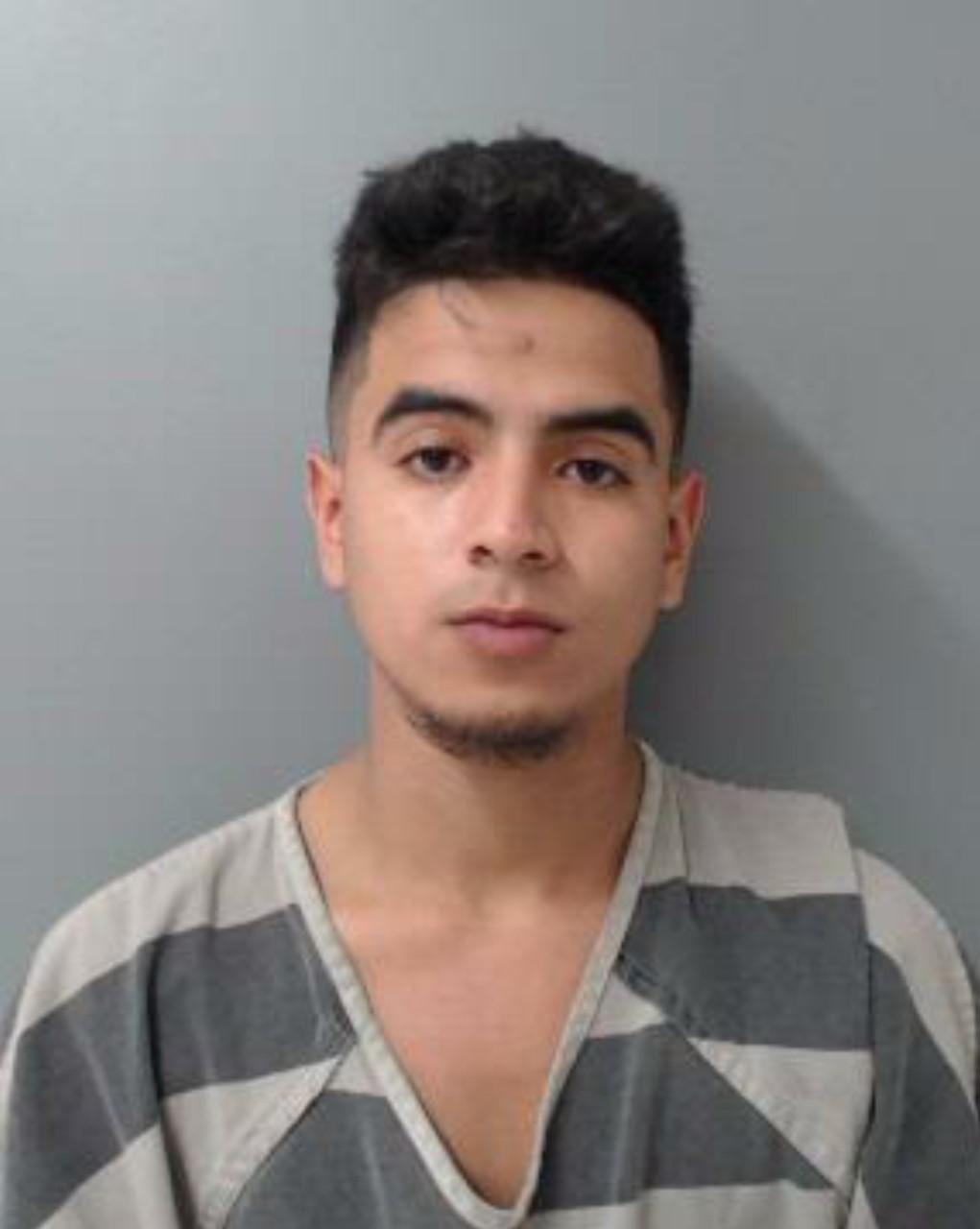 A drug dealer said he had a machine gun to protect himself
A drug dealer told federal agents he was carrying a machine gun for protection, according to an arrest affidavit.
Laredo police stopped a black Chevy Malibu March 2 in the 1400 block of San Dario Avenue for ignoring a red light. Police identified the driver as Santos Garcia Jr. Officers could smell marijuana coming from inside the vehicle.